Even when travel is limited, planning a trip to Walt Disney World will put a smile on anyone's face! We've been to Disney many times since our children were born, starting with the ages of our kids 4 and under.
We love Disney, and our kids love planning our WDW trips as much as they like going! I'm the same way. I find that half of the fun comes from planning our vacation. We even make a Disney Countdown with a paper chain while we are planning our trip.

Now that our kids are older, it's easy to let each of our kids help us plan our trips. While I've often talked about the best age for our children at Disney, I can say that I think it is magical at any age! We talk about which rides we want to reserve with FastPass+; we plan where we want to stay (we usually choose to stay in a house because it saves so much money at Disney since we have six people in our family.)
If you are going to plan a Disney trip for a child aged four or younger, I want to offer some tips. We've been there, done that, but today I am also bringing in a Disney Insider to offer suggestions and advice. She has worked at Disney for many years, and she is also a mom, so she is the perfect person to help us out today!
Kids 4 and Under: The Best Disney World attractions
Kids under 3 are free at Walt Disney World, which helps to save money at Disney if you have a young family. Since Magic Kingdom has a majority of attractions for any height, it is the best place to take infants and toddlers. Four-year-olds require a ticket.
However, the average four-year-old height is 40″, which is a significant milestone in Disney height requirements. A four-year-old could theoretically ride Goofy's Barnstormer, Seven Dwarfs Mine Train, and even Big Thunder Mountain Railroad. Keeping other parks and little brother or sister in mind, here are the 5 top Walt Disney World attractions for kids 4 and under.
Disney Junior Dance Party
Typically, shows are not the best choice for children who don't meet most height requirements. That's because they have a hard time seeing over the person's head in front of them. However, this is not a problem with this Hollywood Studios live show meant for toddlers. This show features Mickey and the Roadster Racers, Vampirena, Doc McStuffins, and more.
Finding Nemo
In Epcot, one of the best attractions for kids 4 and under is Finding Nemo at The Seas with Nemo and Friends. This oceanic pavilion is perfect for young children to explore and learn, but Finding Nemo acts as an entertaining segue to the learning environment.
It's a fun ride that uses animatronics, set pieces, and projections working in concert with actual marine life in the aquarium.
Frozen Ever After
There is no more fun ride for children in Epcot than Frozen Ever After. Based on the hit movie Frozen, this lively attraction has no height requirement and is full of dazzling things to look at throughout the ride. It's a colorful ride in which the characters spring to life, and you can visit Elsa's ice castle.
It's a Small World
This classic attraction is perfect for kids 4 and under. The catchy song and the cute dolls from all over the world make this pleasant boat ride a delight for children.
It's A Small World is an essential attraction for several reasons. It has a prominent place in Disney history, and it speaks to a sense of optimism about the future. Most importantly, though, kids enjoy it. It's a brightly colored kinetic and upbeat experience.
Under the Sea–The Voyage of the Little Mermaid
Finally, the best Fantasyland Dark Ride at Magic Kingdom is the ultimate ride for kids 4 and Under. This attraction is so good for anybody, and it's just perfect for young children. There is no height requirement, so they can easily join you on the ride. This attraction has the potential to be enjoyed by the whole family.
The show effects and the sets you ride through are like being inside the movie, and the scenes are all connected by Alan Menkin and Howard Ashman's Academy Award-winning songs. In all of Walt Disney World, there is no other dark ride of its caliber.
What is your favorite ride for kids 4 and under? Share it in the comments! 🙂



More Disney World Posts You Might Like:
Heading to Disneyland?
Grab Our One-on-One Time Calendar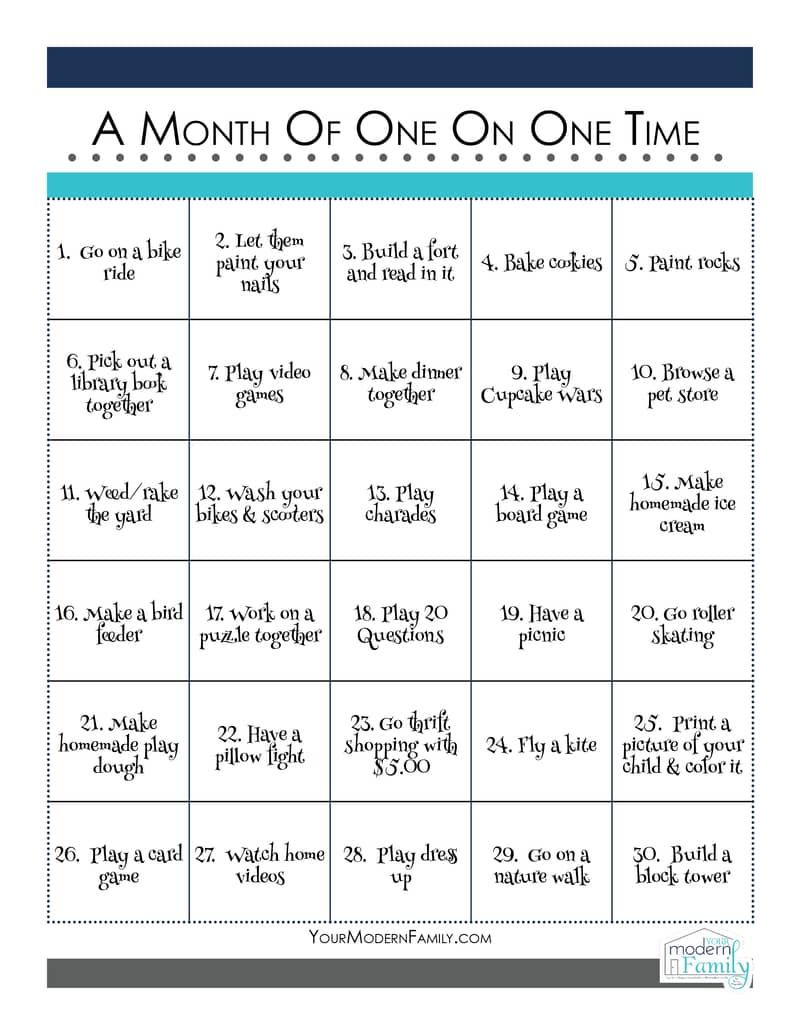 I'd love to send you 30 days of One-on-One time Ideas for you & your child!
Please enter your info below & I'll send it to your email inbox. 🙂