Baseball cookies
These baseball cookies are so cute and perfect for a baseball party or gathering. They are great for a birthday themed birthday party, too!
You are going to love these Baseball Sugar Cookies!  They are flavorful and they look great!  They are the perfect go-to party food and this cookie recipe is sure to be a big hit!

This post contains affiliate links.
This Baseball Sugar Cookie Recipe is our favorite!   We've even done baseball cookies on a stick (and they are so cute!) and we've had football chips dipped in chocolate.  So, I'd say sports are a theme of treats in our house!
This year is no different.  Our third son has started baseball… and it is all that he can talk about.  After school, he wants to run out and throw the ball around.  On the weekends, he wants to go to a field and hit the ball.  For his birthday, he wants to have Baseball Sugar Cookies as the treat.  This year, we are doing just that, so today… our Baseball Sugar Cookie Recipe!
Baseball Sugar Cookie Recipe
Before you get started, you'll want to order brown cake edible spray… this is going to be the secret that makes your baseball & glove to "real" and "dirty" from the field, just like a real ball & glove!   Since the airbrush unit is pricy, I suggest using this Wilton Color Edible Dust instead.   It will create the same look for a fraction of the price.
The key to having perfect circle sugar cookies is to roll the dough out to the same flatness and to use a cookie cutter (or mason jar lid) to cut them out.  They key to Soft Sugar Cookies is to keep an eye on them when they get close to the baking time being done.  Sometimes, I'll take them out a minute early and let them finish baking on the pan, out of the oven, just to give them that extra chewy sugar cookie feel.
Other Recipes You Might Like:
Tools You'll Need for This Recipe:
Grab Our One-on-One Time Calendar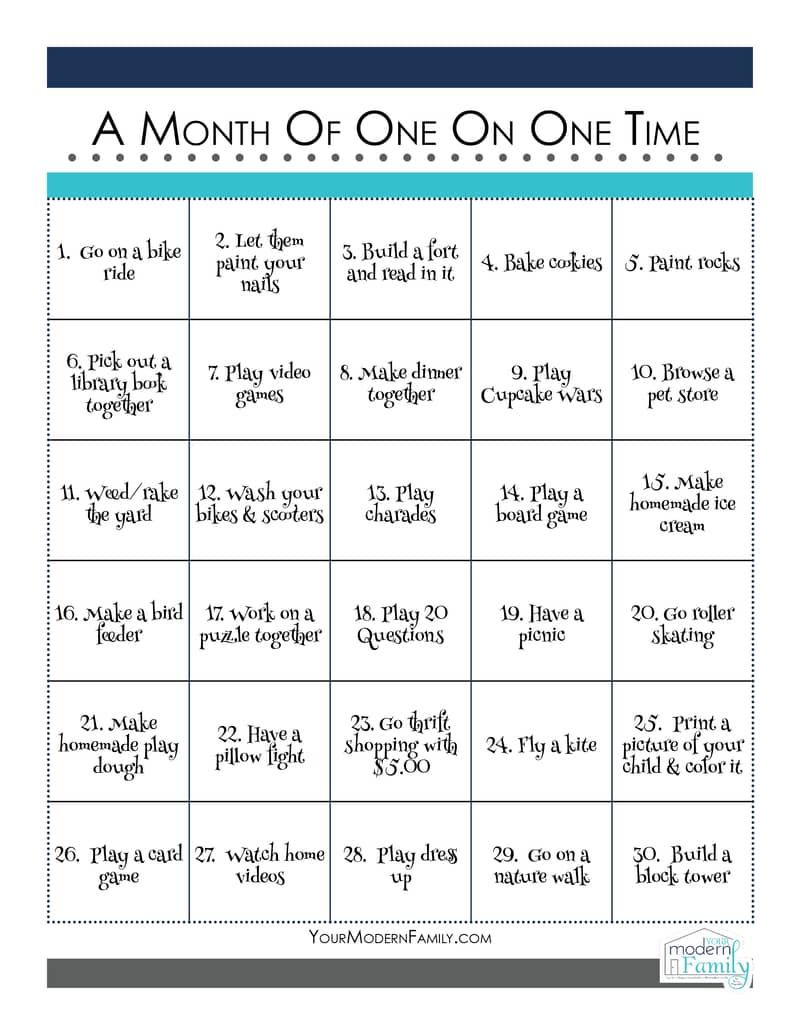 I'd love to send you 30 days of One-on-One time Ideas for you & your child!
Please enter your info below & I'll send it to your email inbox. 🙂