They say that moving is one of the ten most stressful things that you will do, but honestly, it wasn't that way for us.   After several moves, we've figured out how to unpack quickly.  We moved and were unpacked, each time, within a week.    Today I give you those tips, thanks to our partner, Super Sliders.
HOW TO UNPACK QUICKLY AFTER A MOVE: 
When we moved to this house, we had three young boys.  I had our house completely unpacked (& decorated) in six days.  This was longer than it took me for house #1 because for house #1, we did not have kids.
With house #2, I was on bed rest with our second baby, so everyone had to unpack for me.   This is our third house and thankfully, I was able to unpack without many issues.
Packing correctly makes unpacking easy.
First: remember to pack correctly, in order to make the unpacking easier.   I packed exactly the way that I would unpack.
I packed up one drawer at a time (in every room in the house).
When I packed up the kitchen, I did not separate into categories, I just packed it exactly how I had it at the old house.   The cups all were put into one box (I didn't even use much protective wrapping, I just moved it carefully.)    I labeled it "Kitchen cups" and I had it unpacked in five minutes.
When moving our clothes, I didn't take them off of the hangers and fold them- I just put them into our car, on the hangers, and put them right on the new closet racks.
When moving toys, I just moved the whole toy box.  I didn't take it out- I just moved it.  I moved the ottomans  (filled with everything).  I moved desks (filled).
Don't take your clothes out of the dresser, just take the drawers out and leave the clothes in the drawers- no need to re-stock them at your new house.  They will be ready to go.
If you pack just as you want to unpack, you will have it all ready when you get there- you just open a box and transfer it to its spot.
Pack "overnight bags" for the first few days
I set aside the "must-haves" for that first day there.  Everyone gets an overnight bag with clothes, pajamas, toothbrushes, etc…  I think of it like packing for a long weekend trip.  It cuts down on the chaos of those first few days if you no that you don't have to dig around for the essentials.
Unpacking Quickly After a Move
Let the kids play while you unpack.   I have to say that one of the joys of moving is watching your kids explore the new house and all that it has to offer.  I let our kids play with the boxes and take them to different rooms.  They created different games with the boxes and this kept them busy for hours on end, which allowed me to unpack even faster.
I worked on the house a lot at night.  I stayed up well beyond our normal bedtime to unpack.  I dislike having boxes around, and I want to have the house "liveable" as soon as possible.
Plan on ordering meals (we had take-out… mostly from Subway) for about 3 days straight.  The reason?  Until you get your food moved in and your kitchen the way that you want it.  It was also much easier to not have to prepare a meal for our family when I knew that I wanted to use my time unpacking. I also stocked up on non-refrigerated foods that we could eat for lunch quickly (PB&J, fruit, etc…)
Keep your cleaning supplies in a box that you can unpack first.  You will want to have this box handy.
Have friends help you to move the boxes (buy them dinner when they are finished- we just picked up a few pizzas and some beer/wine/pop for my family and friends)
Use Super Sliders to move heavy objects, like tables, sofas, dressers, recliners, heavy appliances and more, with ease. Super Sliders easily slip under furniture to make moving heavy pieces a breeze, without causing a single scratch on the floor. You don't need a moving crew. You don't need to call for help. You don't need to end up in a back brace.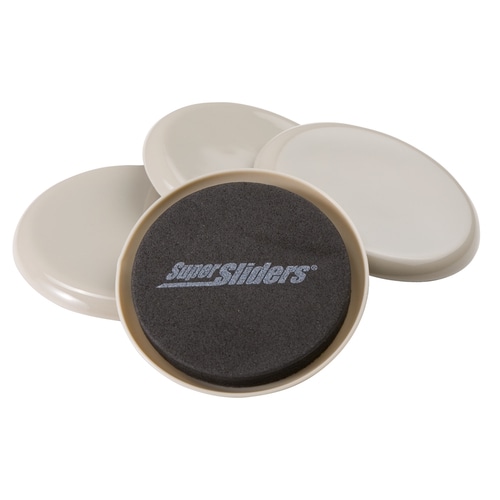 Unpack the kitchen first (you will use this room the most) – here is how I organize the kitchen(cabinets & drawers)
We used Softtouch under chairs, once you decide where you want them.  These are the little felt pads you put under chairs or other items in your home to avoid scratches on your floor and countertops. These easy to apply pads can be added to chair legs, decorative accessories, and more to protect surfaces from scratches.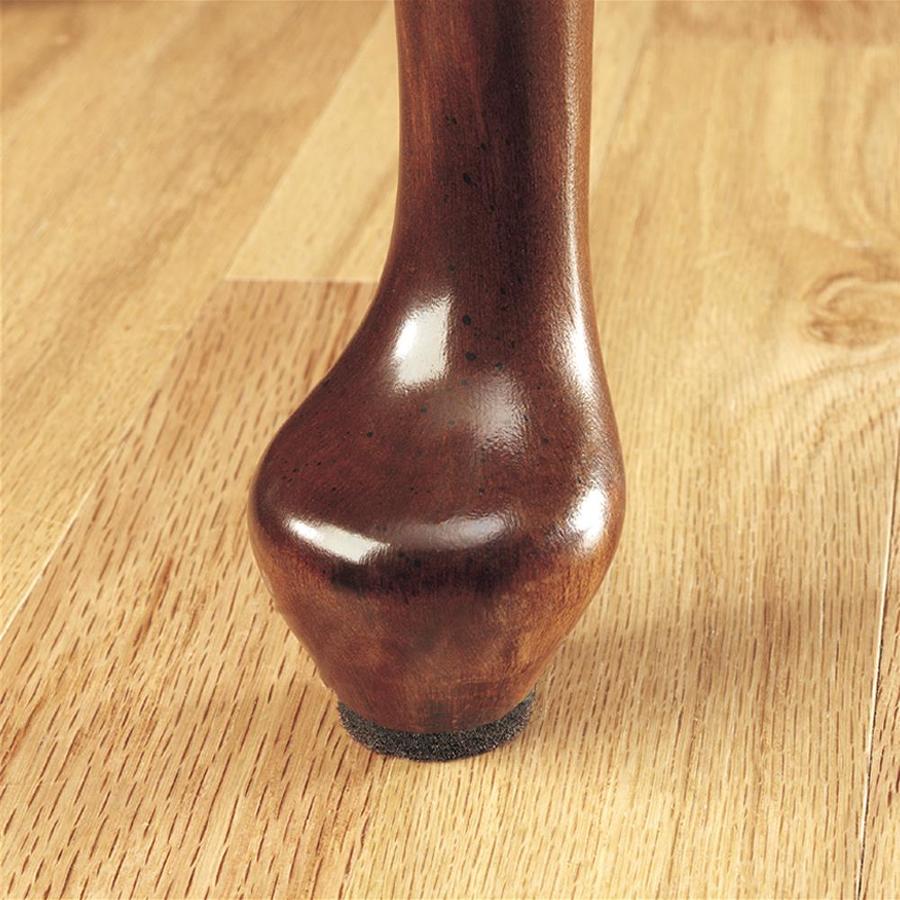 Put all of the toys in the playroom (if you have one)- Here is how I organize and set up the playroom
Have a place for everything & put everything in its place.  You will keep the same system, just move it to a new house, which is what will make this easy.
When you come across a decoration (picture, etc…) just hang it up.  Don't let it sit for months because you "can't decide"- just pick a place & hang it up.  You can move it at any time down the road.
NO ELECTRONICS for a few days!  Just focus on getting organized!  Wait to get online or watch TV until you are unpacked.  These things slow down your work-pace because you can easily lose focus on what you are doing.
I hope that this was helpful!
If you liked this post, you'll love my book, Freed from Clutter: