My friend once said that sometimes she feels like she is a Children's Activities Director with her own children. When you feel like you've exhausted all of your options at home, like "Go play" or "Draw a picture" or "Play Hide & Seek" these subscription boxes for kids are the perfect solution.
My creativity can only go so far. I have a round-up today of all the subscription kits out there. Everything that ships to your house in a box prepared for your child is on this list. I'm hoping these kits will keep my kids busy all summer!
Subscription Boxes for Kids
Subscription boxes are widely available for many ages and subjects. Here is a list of the best kits we found for kids.
As an Amazon Associate and member of other affiliate programs, I earn from qualifying purchases.
With something for every interest, I'm hoping we will fill the hours of the long, hot summer days with fun and adventure. If we can't travel to far off places, these kits will help us discover new things.
MORE POSTS YOU MIGHT LIKE:
The ultimate list of free educational apps & websites for kids!

Grab Our One-on-One Time Calendar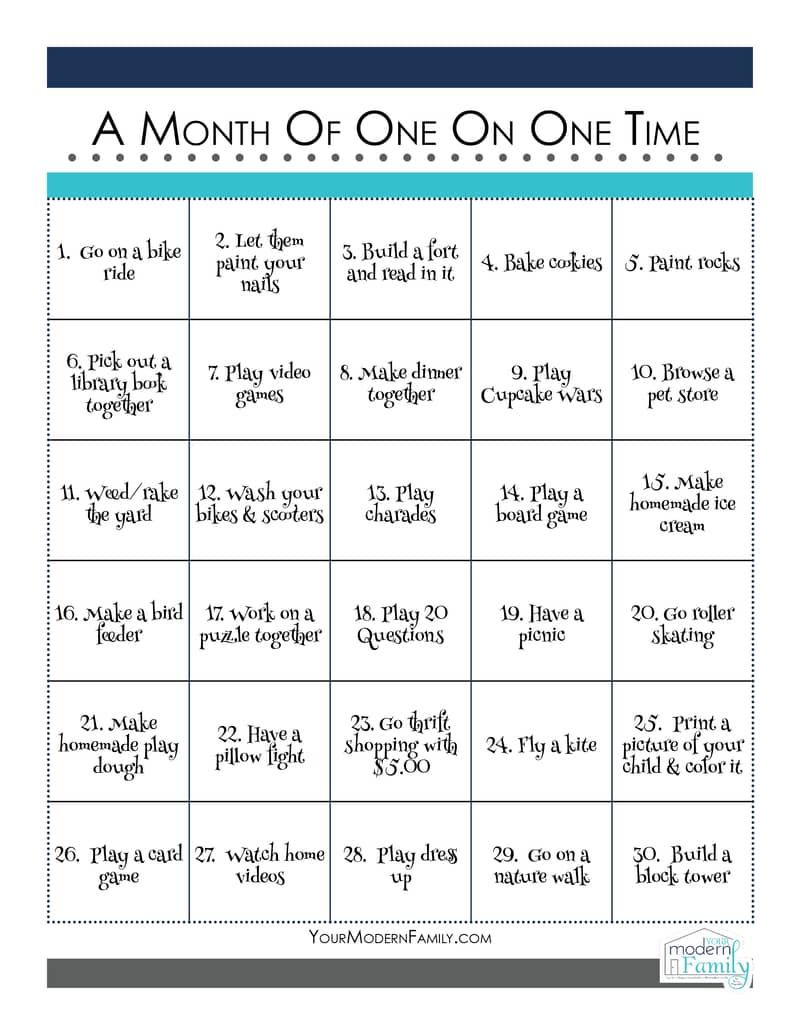 I'd love to send you 30 days of One-on-One time Ideas for you & your child!
Please enter your info below & I'll send it to your email inbox. 🙂